Planning a vacation to start the year with positive vibes? Aside from deciding on the best destination to tick off your bucket list, you should also take your time in choosing the best hotel for you. Since your hotel is your base and your "home away from home" in unfamiliar territory, the hotel you'll pick could make or break your vacation. 
It could be an overpriced hotel that would take a huge chunk of your travel budget. Or an old hotel with dated interiors, foul stench, bed bugs, and mosquitoes. Perhaps it's the cancellation issues and poor customer service that'll cause more stress than relaxation. Whatever that is, the last thing you want in your much-needed break is a "lesson learned the hard way" story. 
In this article, we'll list down a couple of hotel mistakes to avoid the next time you book your trip.
1. Choosing looks over the location
Don't get us wrong — aesthetics do matter, especially when it comes to choosing the perfect hotel to relax in. Who doesn't want to stay in a boutique 4-star hotel in Kilkenny with elegant interiors and gorgeous views? But if you're planning to spend more time outdoors to experience what the city has to offer, it's best to prioritise the hotel's location and accessibility. 
Check the hotel website but verify via Google Maps whether or not the hotel truly has a city centre location. Research the hotel and its proximity to the city's best attractions, events, restaurants, cafes, bars, and transportation hubs. 
2. Not booking directly with the hotel
If you're on a budget, your first instinct would probably tell you to book via third-party booking sites and get discounts. It's smart to use booking sites for search and comparison purposes, but when it comes to putting your credit card down, travel experts recommend booking directly with the hotel instead. 
Here's the thing: booking services, like a hotel-booking website, extract a commission from the hotel. If you book directly with the hotel property, they won't have to pay a cut to that intermediary and would be more likely to offer you exclusive deals. Plus, the discounted rooms advertised on third-party booking sites tend to be what's left after the best rooms in the house have been occupied by direct bookers. 
In simpler words, booking direct will give you access to beautiful rooms with better views and larger spaces, and the hotels will be more open to granting your special needs and requests. 
3. Failing to shop around and compare hotels
Bad hotels hate price competition and comparison shopping because they allow consumers to buy with good information. Some hotels either blatantly lie or fail to disclose information about the amenities and mandatory fees, hoping unsuspecting consumers won't be too invested in researching deeper. While you can find hotels having the same rate, not all of them offer the same number of amenities or deduct hidden fees. 
Comparison shopping sounds like a chore to travellers, but this tedious task is necessary to make sure you get the best deal. Use booking sites that provide comparison shopping or price comparison websites. Then, check the prices for multiple hotel chains and independent establishments. 
4. Making a decision based on price alone
Okay, the hotel is cheap and close to the attractions you plan to visit. Sounds like a great deal but what's the catch? 
Don't base your booking decisions on the price alone — check the amenities and offers included in the package. Read the fine print and ask if there are other fees excluded from the rate. It's also smart to email several hotels to ask for their best price, what's included in the rate, and what's not. You don't expect to pay for basic amenities, like shampoo, do you? 
5. Not getting all of the information you need about your room
Assess the hotel property's level of privacy, security, comfort, and convenience too. One of my unforgettable cheap hotel nightmares was not being able to sleep because our room was facing the pool area— and there were no curfews and drunk guests were partying til sunrise. 
6. Booking your stay on high-demand seasons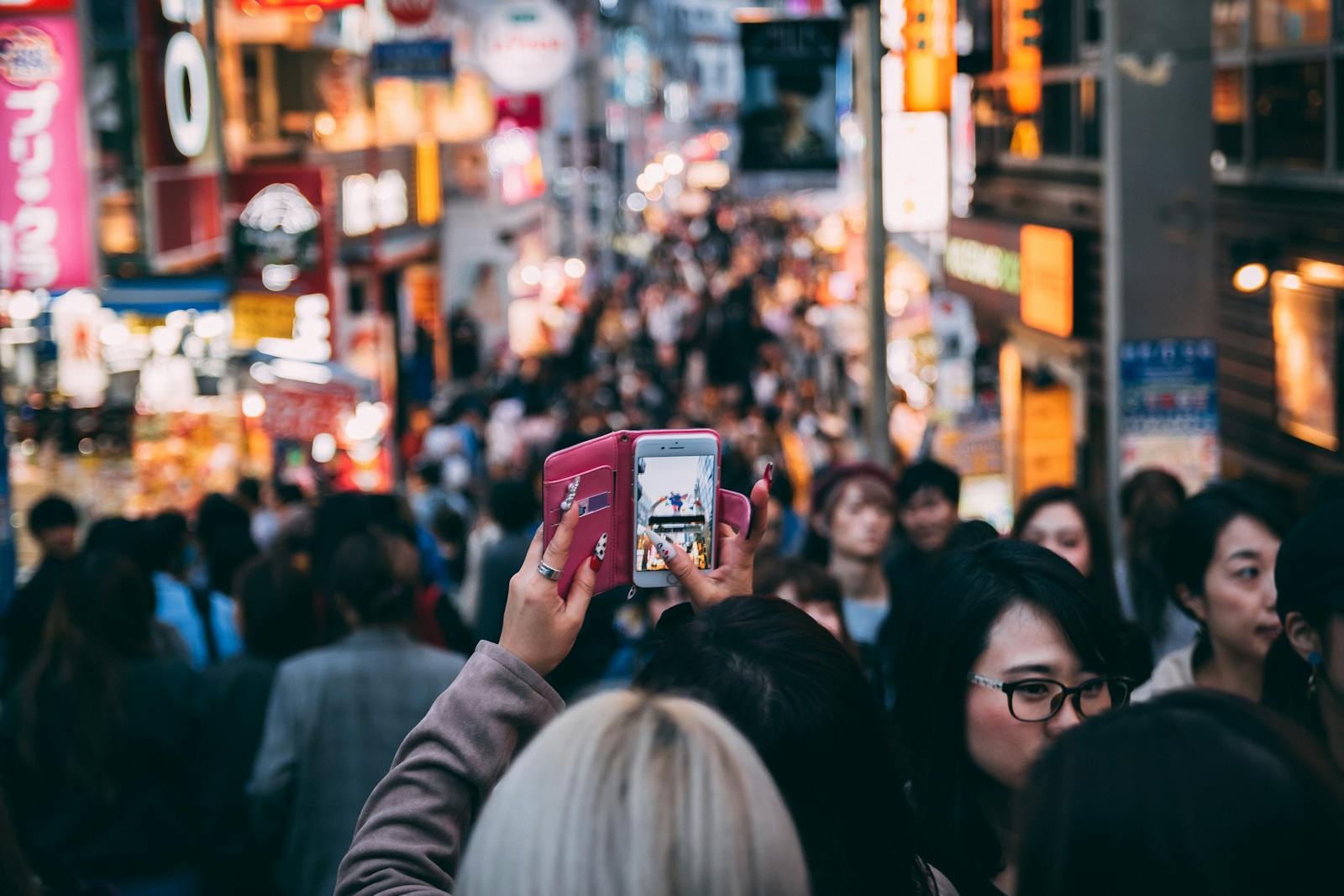 Major holidays, summer, and weekends are convenient travel times since everyone is likely on their work break. However, these busy times increase demand and prices and subsequently decrease the availability and even the quality of one's vacation. Just think of long queues, overcrowded attractions, and busy hotel pools that are anything but relaxing. 
Research your destination's travel seasons to know the best and cheapest time to visit. If you're booking your trip to Ireland this January or February, for instance, chances are that you're making a great decision. Winter is an off-peak season and the low demand pulls down the prices of hotels, flights, and transportation. 
Author Bio:  Carmina Natividad is a travel and lifestyle writer. Aside from taking vibrant street photos, you can find her writing articles about travel, food, and lifestyle. To know more about hotels and travel blogs, you may visit Pembroke Hotel Kilkenny.